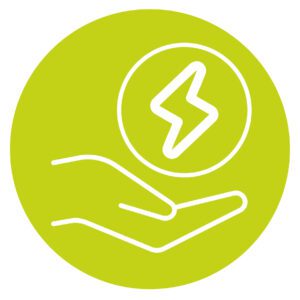 #saveyourenergy
The best energy is the energy that is not consumed. In order to cope with climate change, we all need to use less energy. We are happy to help our customers with different solutions to save more energy.
An approach tailored to your business
Want to know how we can help?